My Favourite House Plant Stores in Toronto
Posted on April 28 2021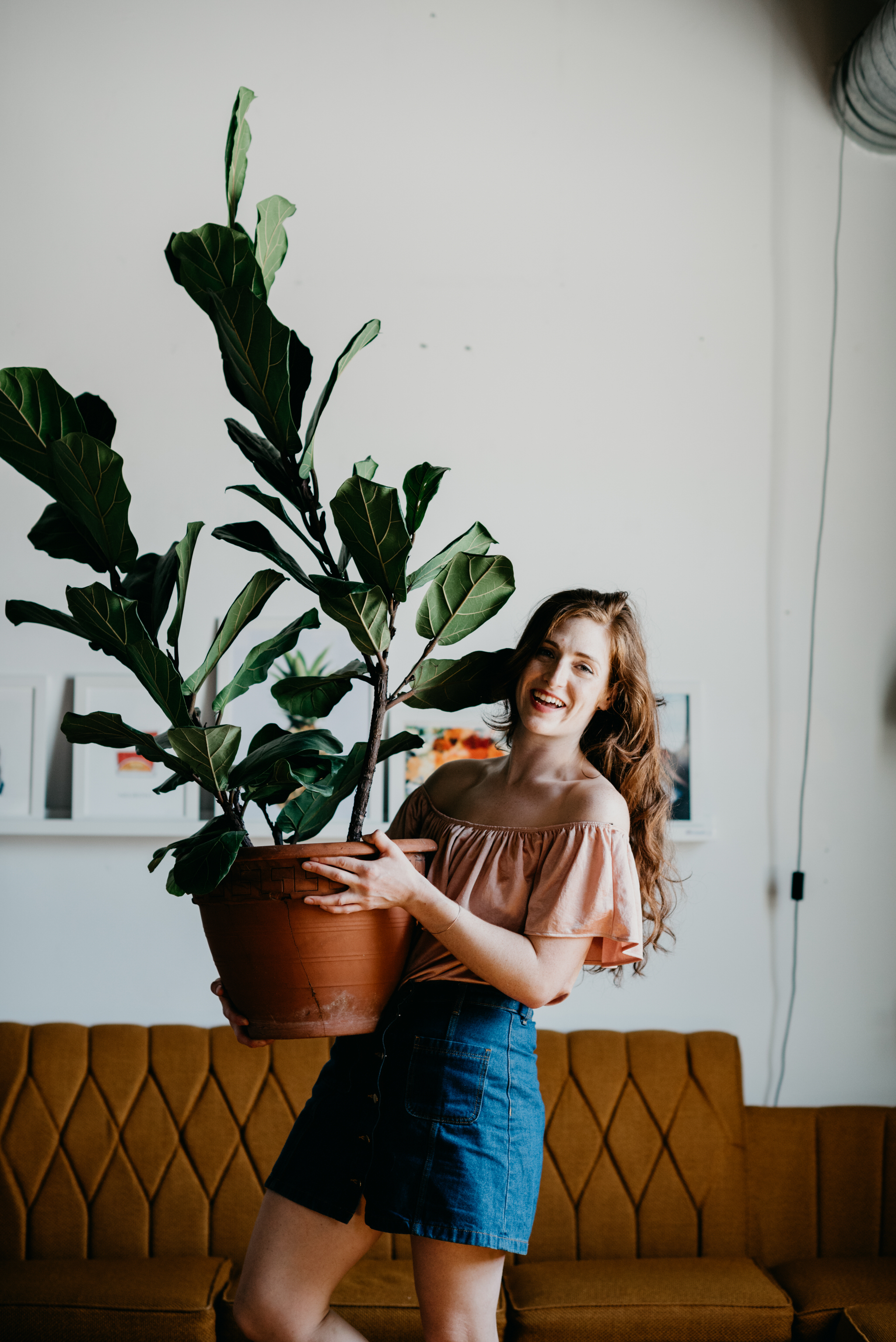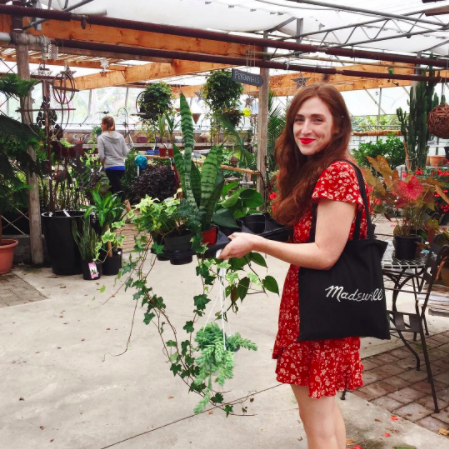 Standing with a fiddle leaf tree I bought at The Mill Valley Greenhouse in Fort Erie for $15 (it was much much smaller when I got it a year ago!) And the haul from a few weeks ago.
I currently have 22 house plants in the Jungleloft–all of which get plenty of stage time on my Instagram feed.
I like to choose my house plants carefully and have done a lot of scouring in + around Toronto for the best place to get cool plants for good value.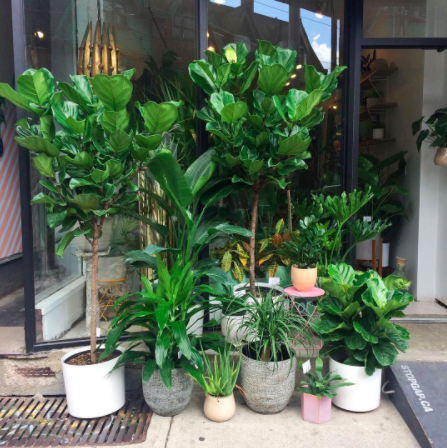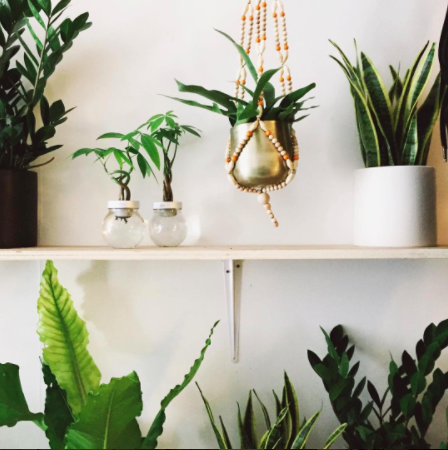 Favourite Tropical Plant Store: Dynasty Toronto
Dynasty is my happy place. Located on Queen West, they have an incredible, constantly rotating selection of tropical plants that you won't find anywhere else! I regularly pop in to see what's new, like this.   They also sell beautifully curated accesories that I drool over. Plus they are the first stockist to carry my beaded plant hangers - go check 'em out :)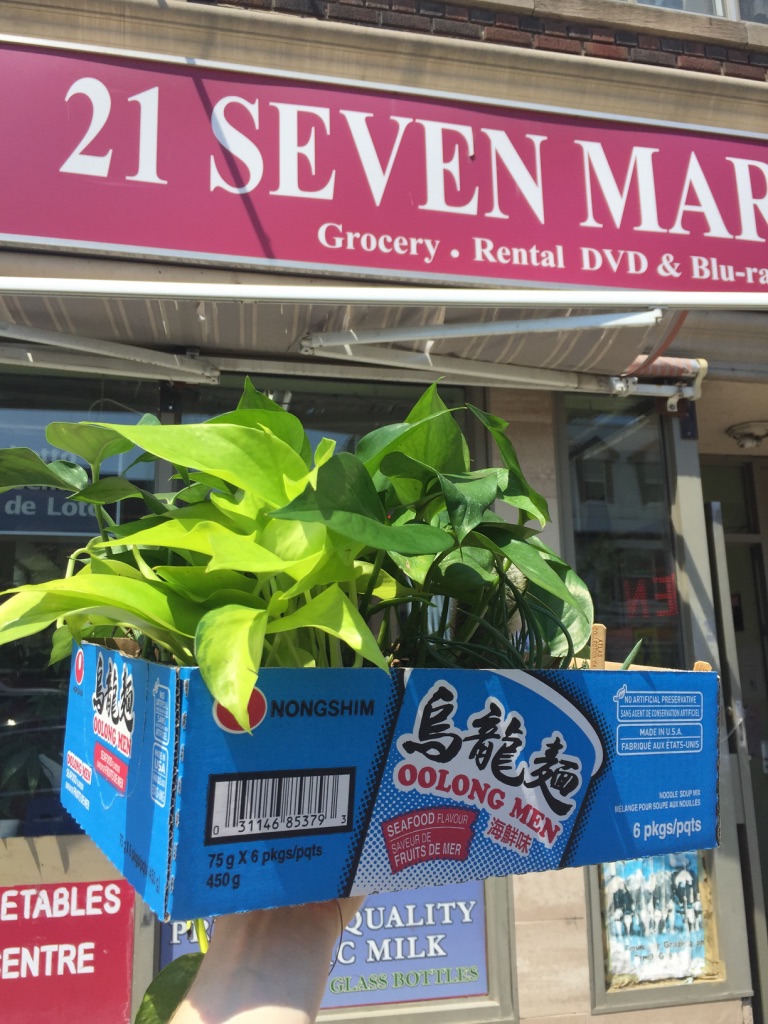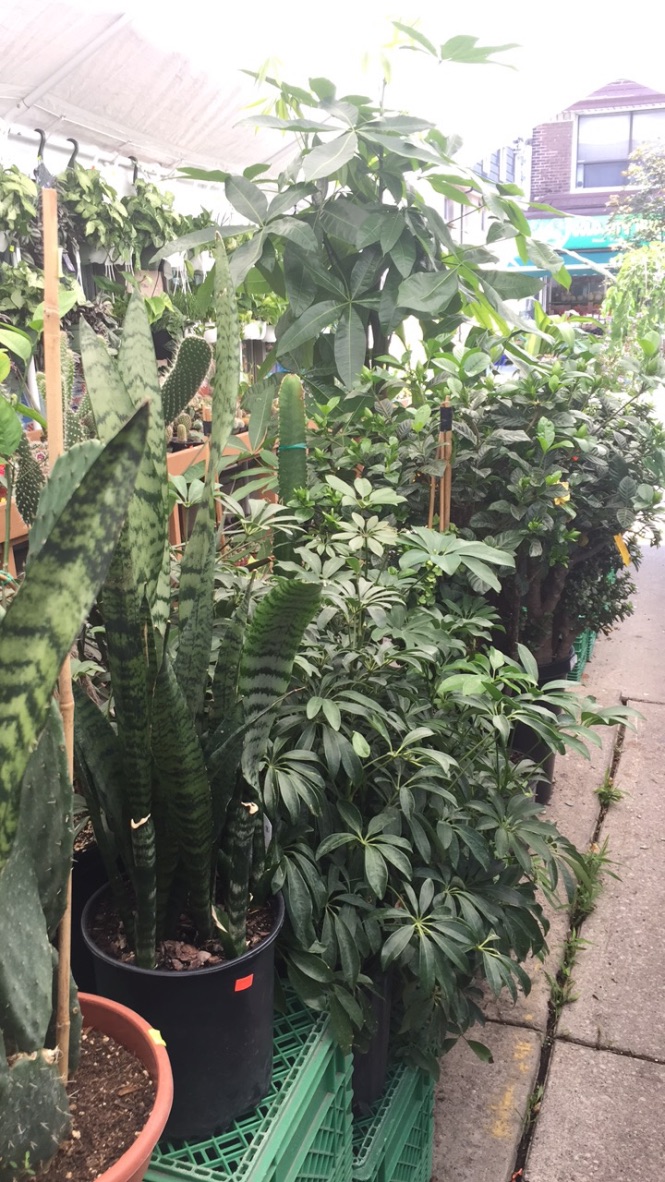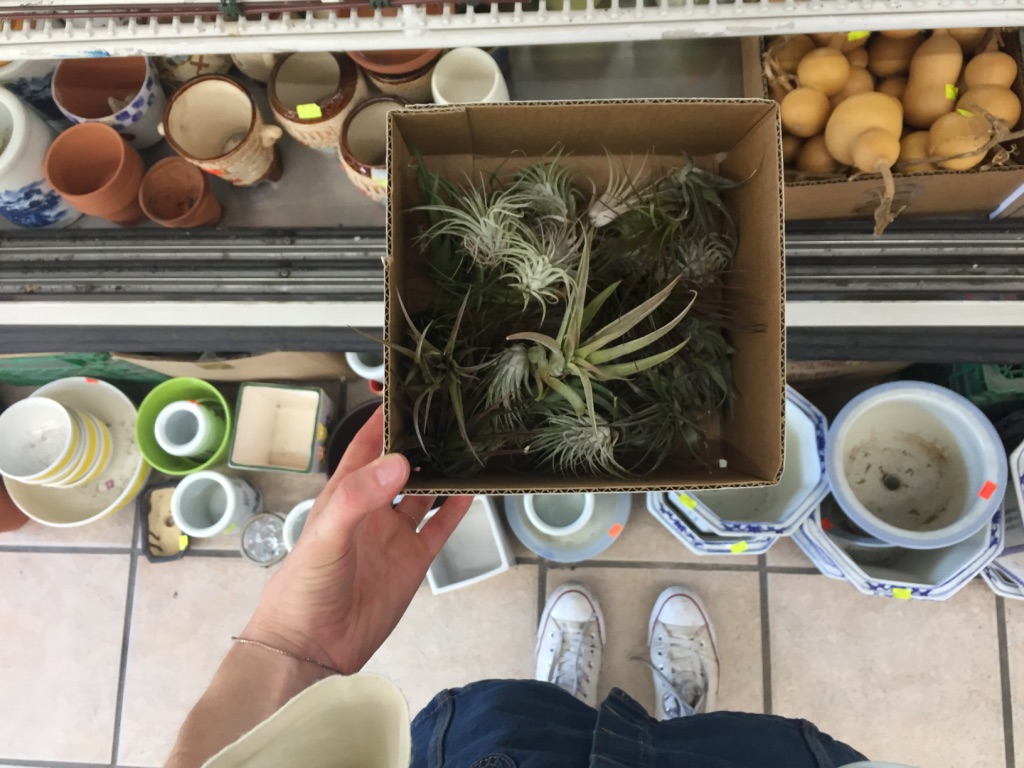 These air plants were only 1.99 each!
Favourite Convenience Store Plant Shop: 21 Seven Market
21 Seven Market is located at 1000 Bloor Street West (near Bloor and Ossington). In the Spring, Summer and Fall this corner store explodes with plants and they are quite affordable! I especially like to come here for my small plants when I'm in a pinch–you'll often find cactuses, succulents, air plants, and philodendron on sale.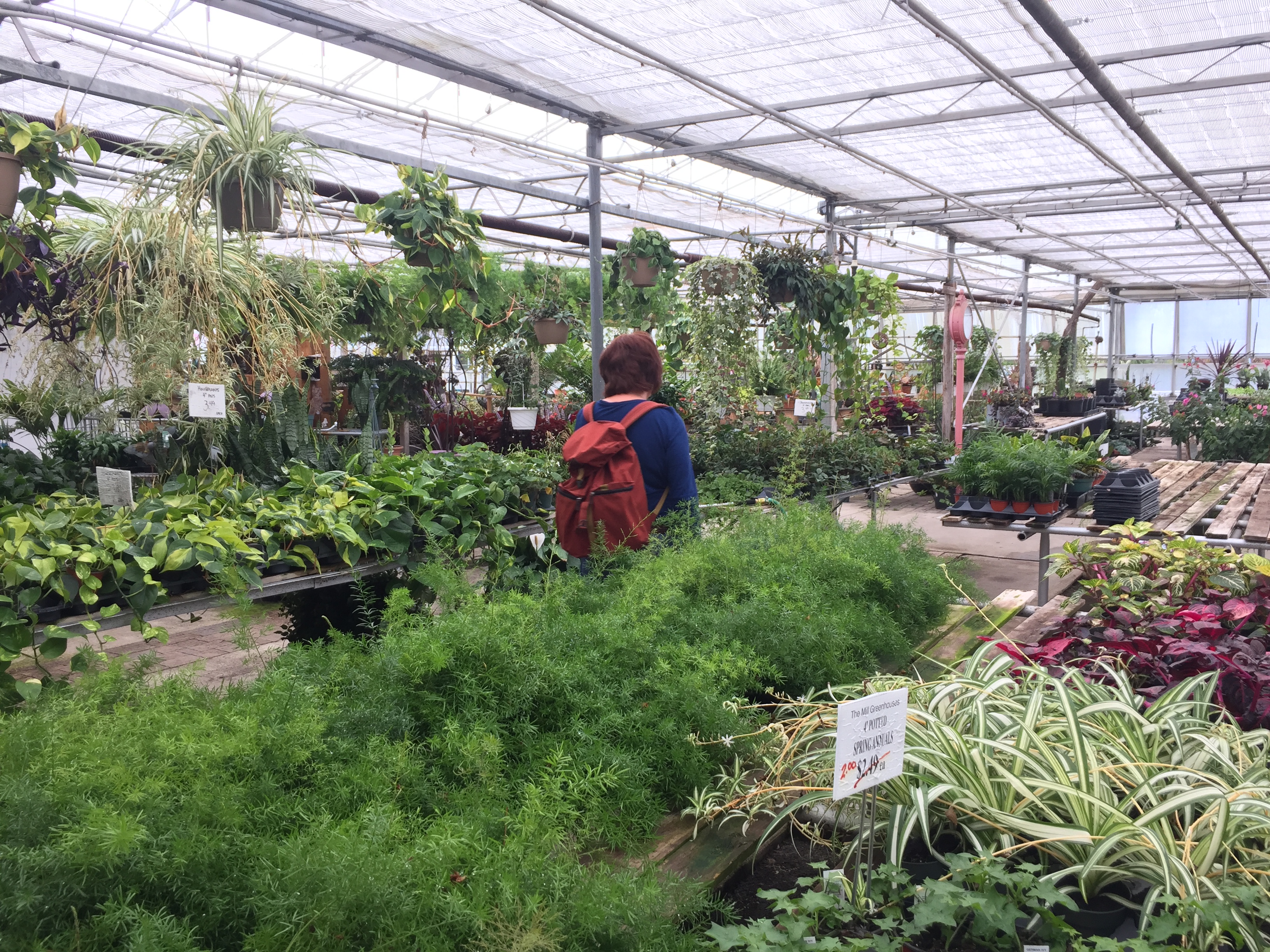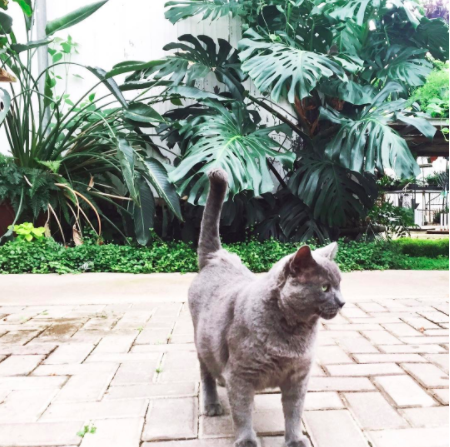 Favourite Greenhouse: The Mill Greenhouses and Garden Center in Port Colbourne
I cannot say enough about finding a well managed greenhouse in a small town! My parents live in Port Colbourne, and one of my favourite parts about visiting them is hitting up The Mill Greenhouses and Garden Centre. While I don't necessarily encourage you to drive an hour and a half just to buy a plant, I reccomend the next time you're in a small town, google nearby greenhouses. The prices are much cheaper than in the city, and at this particular greenhhouse, the staff are so knowlegable and friendly. And there are too many cats to count which adds to the whole experience! The last time I was there, I got of bunch of medium sized ivy plants for 1.99 each. Can't be beat! For a local equivalent, I got the tip an old colleague who's mom is a proffesional landscape designer that Valley View in Scarborough is also amazing.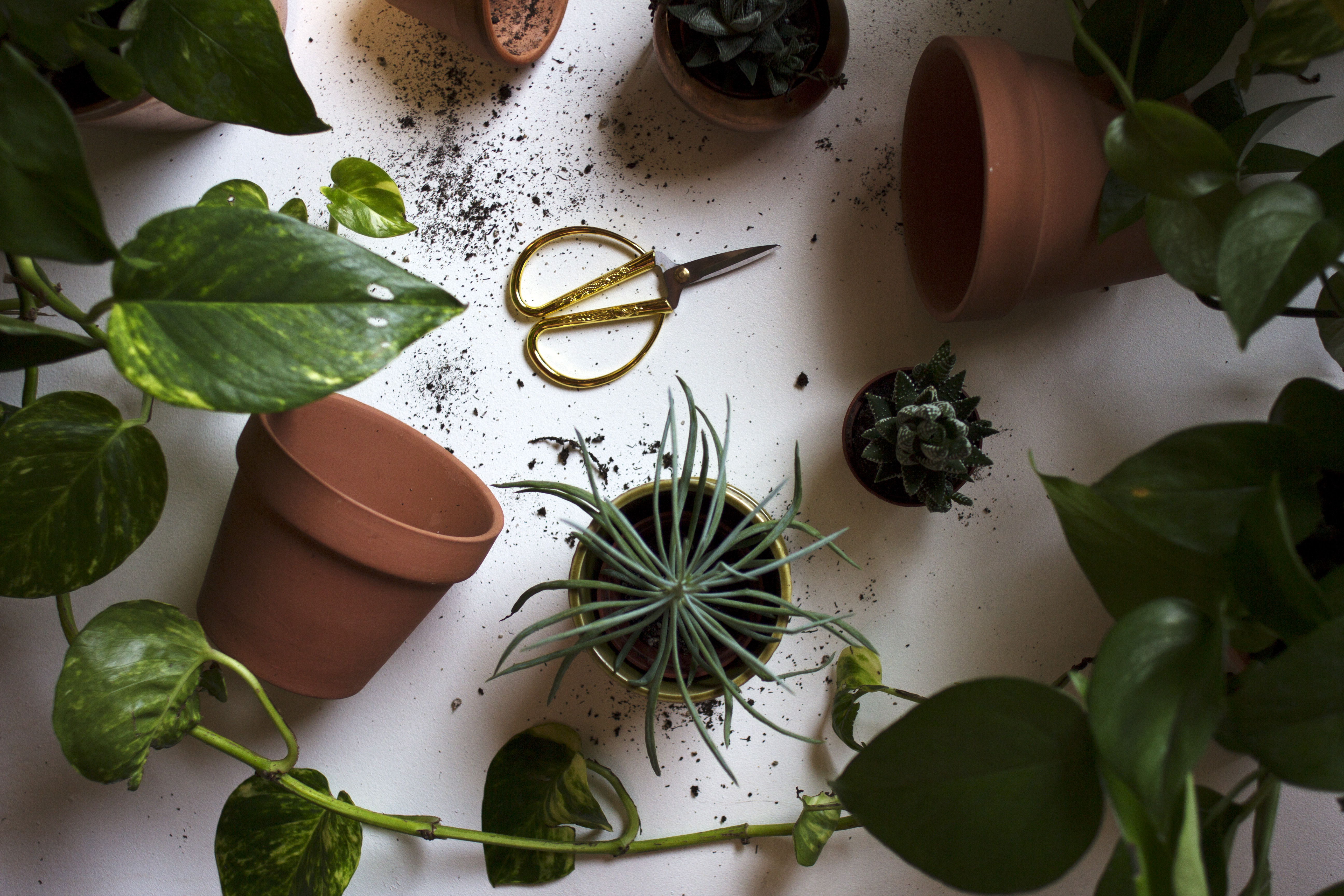 A Note About Greenhouse Chains
I saw a guy in Walmart holding a monstera, and almost ripped it out of his hands (it was the last one, and my plant lady alarm went off big time). Sometimes you'll find suprisingly good plants at places like Walmart, Canadian Tire, Home Depot, Loblaws and IKEA. I'll just warn you–these plants have been mass produced and hopped up in greenhouses with the goal of growing quickly. They get blasted with artificial light and fertilizers. When you bring them home, expect that they might not do so well at first, because they've grown accustomed to the articifical environments they've been raised in.

Another note in general: it's always a good idea to check your houseplants before bringing them home from a greenhouse or plant shop. A greenhouse could get infected with plant pests that could harm all of your houseplants. Check the underside of the leaves for white or brown spots, webs, or a stickyness on the top! If you see anything out of place, put the plant down and walk away. I've never had a problem with any of the plant shops I've listed above!
I'm always looking for more places to get plants! Where are your favourite spots?