About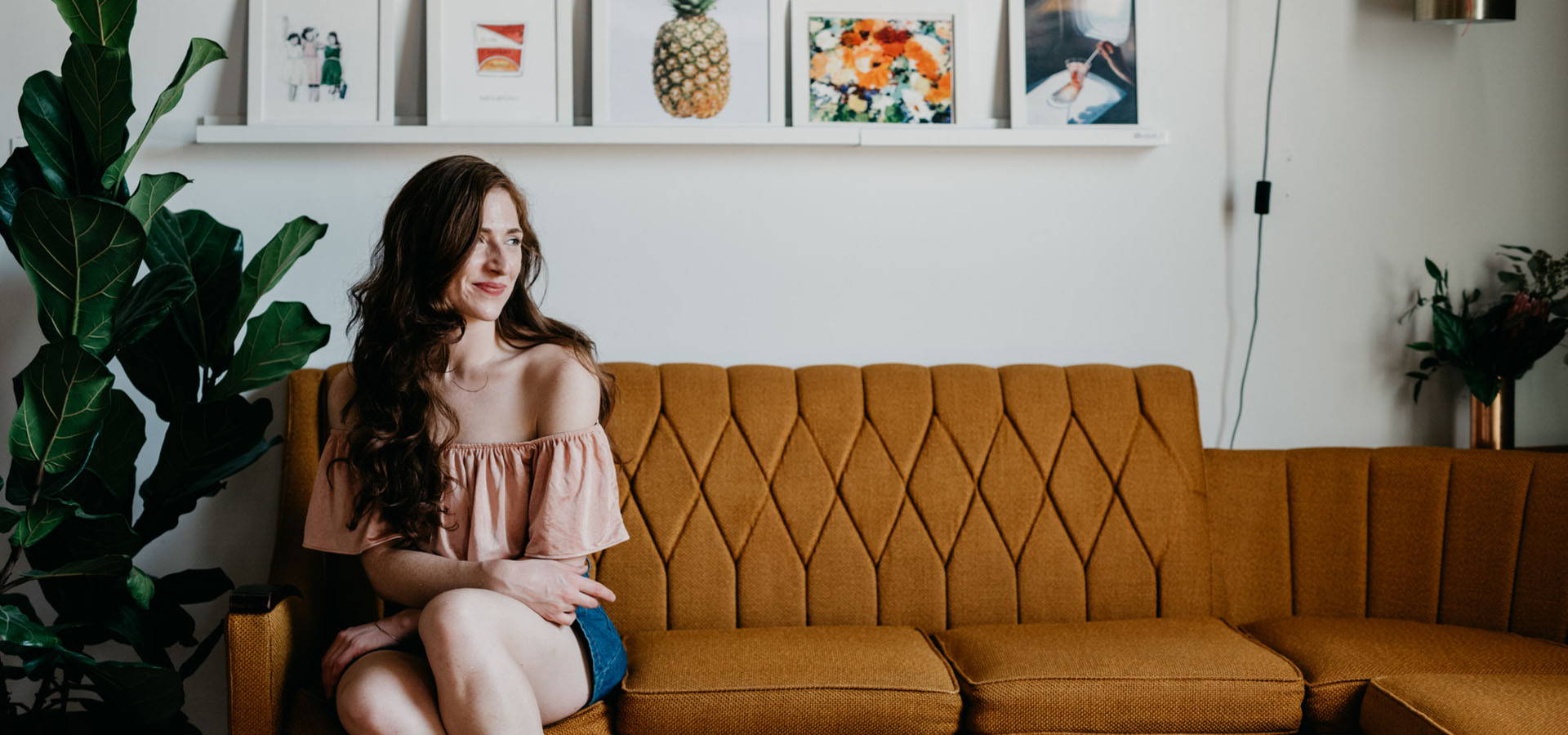 Hello! I'm so glad you're here.
My name is Jenny Morris. I teach macrame workshops and sell vintage-inspired, handcrafted plant accessories from my studio in Toronto (aka the jungleloft.) Along with my passion for bringing the outdoors in, I have a special place in my heart for vintage planters with faces on them, playful interior design and creating + curating products that help you love your home a little more.


plantbaby was born this past Spring when I merged my love of greenery with making stuff and interior design.
Flash forward to the first day of 2017. I had a job in event production and marketing. Despite hustling to get there, I wasn't as happy as I knew I could be. Macrame began as a hobby, something to do outside of my 9-5 but it quickly snowballed into a side hustle. I started selling at flea markets, teaching workshops and collecting one-of-a-kind vintage planters. Within a few months, spending 40 hours at a desk doing something I didn't love stopped making sense so I took the leap and quit. Now I work from home and hustle for my plant babies 'cause hey, someone's gotta pay for 'Ivy' Leave. (Get it!? 😏)
Dad jokes aside, my philosophy is simple. Fill your home with plants and do what makes you happy. You can't go wrong.

Photo credit: All of the photos of me on this website were taken by the mega talented Scarlet O'Neill: www.scarletoneill.com