Floral Design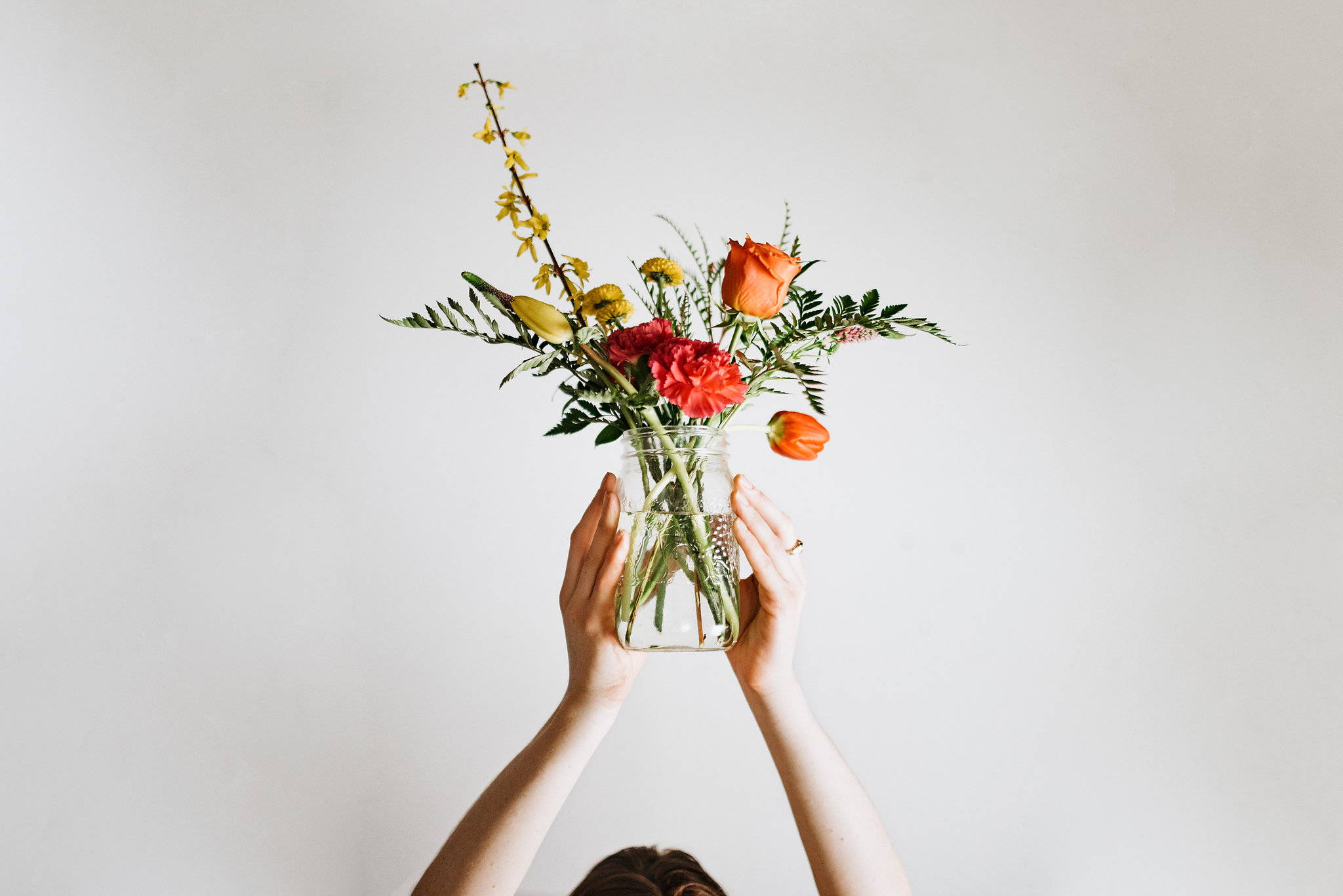 I come from an event production background, yet my winding path has led me to flowers. I started by making wild flower arrangements because I simply couldn't stay away and have evolved as a designer over the past year making wedding bouquets, corporate party centerpieces, dinner party place settings, and intricate flower installations and wedding arches. My clients have included beautiful brides, Shopify, and iFinance.
I bring the garden into everything I do with unstructured arrangements that mirror our natural world. I'm not afraid of colour. I love celebrating your love and adding that special touch to any event.
Want to chat more? Get in touch at plantbabystudio@gmail.com.